Umbria (English)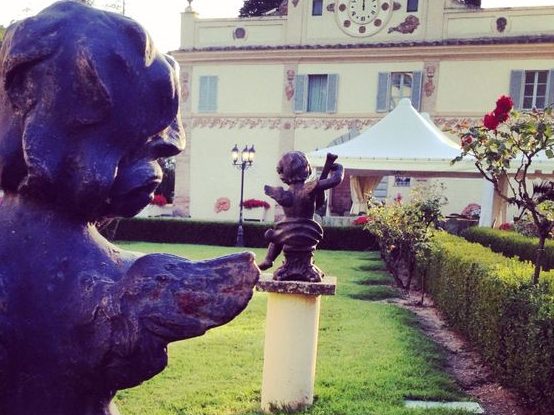 ---
An exclusive offer for young people up to 17 years of age. Our Centre is in Città di Castello, a town between Umbria and Tuscany in a beautiful, 18th century villa used as a hotel.…
The best solution for kids
Perfect locations for teens who wish to improve their language skills in a familiar and inclusive environment.
The centers we rely on have all been carefully selected and have been working with us for a long time. Clearly, this is a guarantee of excellence and high quality, both in accommodation and gastronomic proposals. Moreover, the destination is chosen in relation to the age of the participants, so as to create the best learning environment.
At Baby Lou, we value safety as a core element: our staff is trained to ensure all participants a safe study vacation, without missing out on fun.
You will not only have the opportunity to visit some of Italy's most important cities, such as Rome and Florence, but you will also discover beautiful Umbrian locations such as Perugia, Assisi, Orvieto, Lake Trasimeno and Marmore Falls, all with authorized local guide
The unique features of our region will give you the chance to participate in nature walks and engaging sports activities such as rafting, sailing and horseback riding, all run in English or Italian